Wildlife Plan Filing
Wildlife management can be fun and rewarding for years to come, if done right! I have had many calls at the last hour from landowners that tried to tackle developing and filing the wildlife plans themselves and found out that they bit off more than they can chew. They needed help and called to get it!
Are you a do-it-yourselfer (DIY)? That's great, I can guide you through the process.
Are you a person that would rather let a professional handle it for you then, TexasWildlifeGuy is for you!
The Process: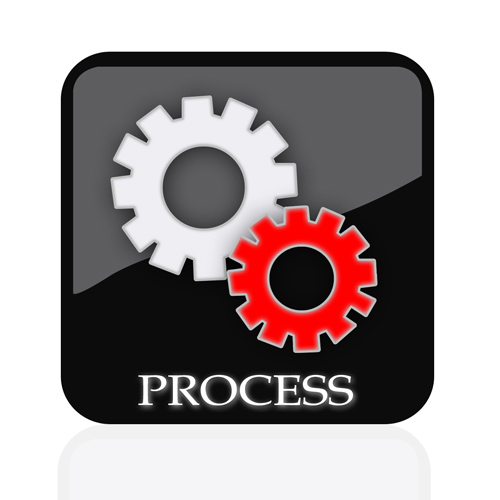 I'll ask you lot's of questions to determine if you can make a smooth transition from traditional ag to wildlife management use.

Next, I'll connect with the local appraisal district to verify that you are in fact eligible to make the transition for traditional ag to wildlife use.

Once we come into agreement regarding exactly what you want me to do for you, we will schedule a consulting site visit on your land to address the goals you have for the land. This site visit typically could take 2-4 hours depending on the size of the property. This is where we start evaluating the condition of the land and the wildlife practices you want to perform.

This step involves writing a detailed 5 year wildlife management plan for the land, it is a draft and includes aerial and topographical maps with the activity areas overlayed on them and copies of all required documentation that will submitted on your behalf.

The draft plan and all supporting documents are sent to you for review, comment or changes.

Once approved by you, the plan and all supporting documents are submitted to the appraisal district (priority mail - certified). I'll notify you once your plan is accepted.

Why consider using the TexasWildlifeGuy to help you?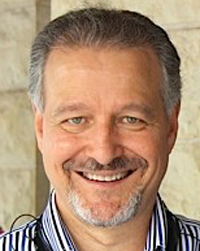 I have been in the conservation field for 10 years. I have helped successfully convert 100,000 acres from traditional ag into wildlife management use. I have dealt with 500+ clients / landowners.
As a Texas Real Estate Approved Continuing Education instructor, I have trained "herds" of professionals from attorneys, CPAs, land developers, some famous celebs, real estate pros and the list goes on.
Because of my experience and expertese, all of the plans submitted to appraisal districts have been approved!
---